This product is a brand new and unused Beholder 2 CD Key for Steam.
Immediately after payment, you will be sent a unique and unused CD Key which can be activated on Steam. You can collect this activation code from our Autokey page.
Simply enter your code into the Steam client (available free from steampowered.com). This will then grant you to a full digital download of the game.
How does our website work?
CJS CD Keys sell brand new CD Keys either taken directly from brand new sealed copies of the game, or sourced directly from world-leading game publishers. We source our keys in bulk directly from leading distributors and publishers, which reduces shipping costs.
This enables us to offer instant online delivery, at extremely competitive pricing.
After you receive your key, you can activate the game on the Steam client (available free from steampowered.com). After you activate the game with the Steam software, you can download the game immediately and instantly.
Benefits of buying from CJS CD Keys:
Instant Delivery
NO payment fees
NO shield fees - we offer a money-back guarantee within the price!
BEST PRICES!
Region Free
This product key we are selling is sourced directly from the publisher, or an official distributor of the game publisher. The key is completely region free and includes all languages. Region free means that you can activate the product code from anywhere in the world.
About Beholder 2: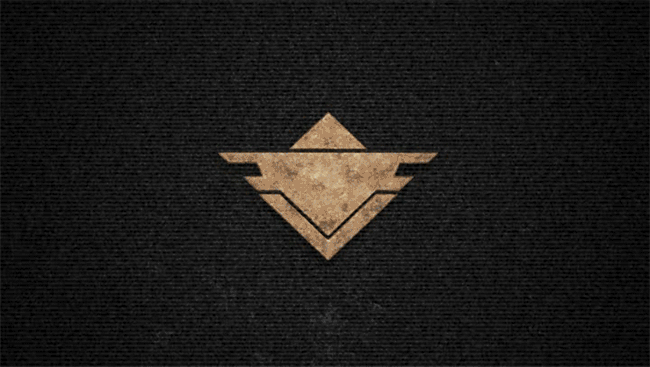 Every citizen of our great State dreams of working at the Prime Ministry!

You are lucky, intern – your dream has come true!

While you are at the bottom of the career ladder, that is more than many of your fellow citizens will ever achieve!
Have you already decided what you're going to become?
Will you become a diligent and responsible officer decorated by the Wise Leader himself? Or will you become a hardline careerist capable of destroying anyone who stands between you and the Prime Minister's seat? Or maybe you are just a whistle-blower? If so, who sent you? And why?
Whatever the case, you are now part of the Ministry!
From this moment on, no one beyond these walls has ascendance over you! You are free to shape your own future!
So, what are you going to become?