This product is a brand new and unused Willowbrooke Post | Story-Based Job Management Game CD Key for Steam.
Immediately after payment, you will be sent a unique and unused CD Key which can be activated on Steam. You can collect this activation code from our Autokey page.  Simply enter your code into the Steam client (available free from steampowered.com). This will then grant you to a full digital download of the game.
How does our website work?
CJS CD Keys sell brand new CD Keys either taken directly from brand new sealed copies of the game, or sourced directly from world-leading game publishers. We source our keys in bulk directly from leading distributors and publishers, which reduces shipping costs.  This enables us to offer instant online delivery, at extremely competitive pricing.
After you receive your key, you can activate the game on the Steam client (available free from steampowered.com). After you activate the game with the Steam software, you can download the game immediately and instantly.
Benefits of buying from CJS CD Keys:
Instant Delivery
NO payment fees
NO shield fees - we offer a money-back guarantee within the price!
BEST PRICES!
Region Free
This product key we are selling is sourced directly from the publisher, or an official distributor of the game publisher. The key is completely region free and includes all languages. Region free means that you can activate the product code from anywhere in the world.
About Willowbrooke Post | Story-Based Job Management Game: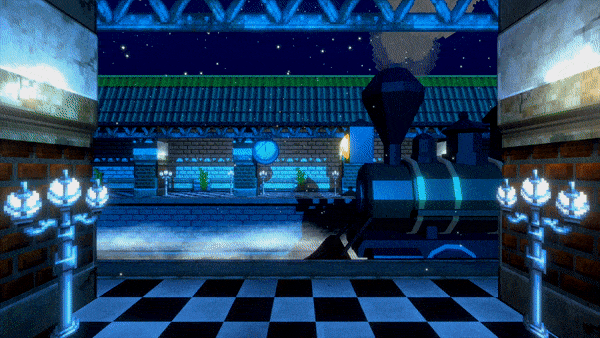 Your parents leave unexpectedly, entrusting you with their beloved post office. With only a handful of coins and guidance from a family friend, you'll need to manage finances, serve the community and protect the family reputation, until they return.

The post office is a social hub for the village, and you'll become a key part of the colourful community – one where each action could impact your relationship with the residents.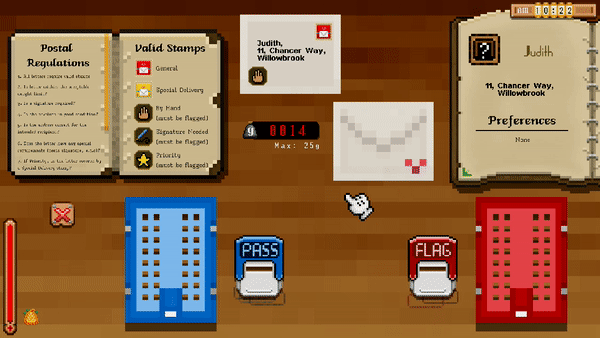 Take on numerous tasks in the day to day running of the post office, including sorting packages for delivery, parcel wrapping, stamping letters, typing out emails, writing letters, and managing your ledger.

Other activities around the house include checking in with community members on the phone as well as following a multitude of cooking recipes, to bake villagers delicious treats.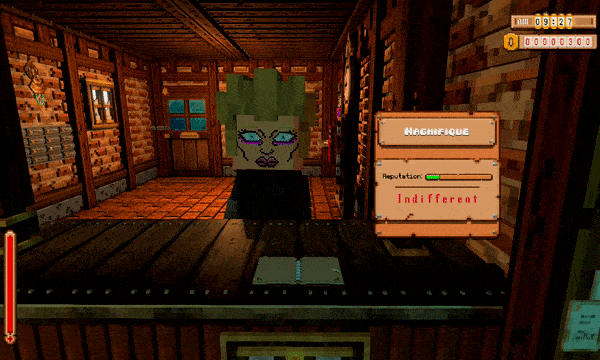 As well as the day to day post office customers, you'll also get to know a handful of familiar faces from Willowbrooke. These quirky characters include the gregarious Magnifique and your steadfast family friend Pete.

Your actions, both in terms of how you interact with the residents of Willowbrooke, and how you decide to run the post office, will impact your relationship with each character. Deliver Magnifique's camera as expected and they'll be delighted. Take it for yourself instead, and you'll witness a glimpse of Magnifique's darker side.

Learn more about the residents of Willowbrooke through the types of parcels they send, the letters they write, and how they react to your actions.