This product is a brand new and unused Visage CD Key for Steam.
Immediately after payment, you will be sent a unique and unused CD Key which can be activated on Steam. You can collect this activation code from our Autokey page. Simply enter your code into the Steam client (available free from steampowered.com). This will then grant you to a full digital download of the game.
How does our website work?
CJS CD Keys sell brand new CD Keys either taken directly from brand new sealed copies of the game, or sourced directly from world-leading game publishers. We source our keys in bulk directly from leading distributors and publishers, which reduces shipping costs. This enables us to offer instant online delivery, at extremely competitive pricing.
After you receive your key, you can activate the game on the Steam client (available free from steampowered.com). After you activate the game with the Steam software, you can download the game immediately and instantly.
Benefits of buying from CJS CD Keys:
Instant Delivery
NO payment fees
NO shield fees - we offer a money-back guarantee within the price!
BEST PRICES!
Region Free
This product key we are selling is sourced directly from the publisher, or an official distributor of the game publisher. The key is completely region free and includes all languages. Region free means that you can activate the product code from anywhere in the world.
About Visage:
WARNING: This video game may potentially trigger seizures for people with photosensitive epilepsy. Player discretion is advised.

IMPORTANT NOTE: The game focuses on exploration and builds tension slowly to create a deeper and more meaningful experience. Its story is unveiled through surreal imaging and subtle environment details. Be mindful that it is a difficult game in unconventional ways.

Visage is a first-person psychological horror game.

Explore a mysterious ever-changing house in a slow-paced, atmospheric world that combines both uncannily comforting and horrifyingly realistic environments, and enjoy a genuinely terrifying experience.
Environment
The game is set inside a huge house in which terrible things have happened. You'll wander through the gloomy corridors, explore every dead room, and get lost in endless mazes, your head filling with memories of the dead families that once lived in this very home. This twisted environment, void of any life other than yours, takes you to places you couldn't even bear imagining.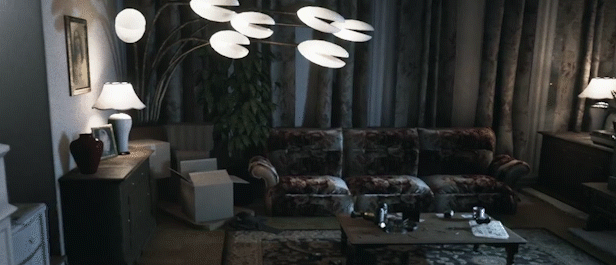 Storyline
This house is stained with a terrible past. Families were brutally murdered by their own family members, people went insane, many committed suicide, and other grisly events occurred. Each and every room has its story painted on an invisible canvas. As a player, you will relive parts of this dark past, and each of its fragments will leave you restless and terrified. You'll soon wish you could join the dead's ranks in their abyss, but death won't help you leave this place. Will you run from it, or will you try to uncover the truth behind the shadows?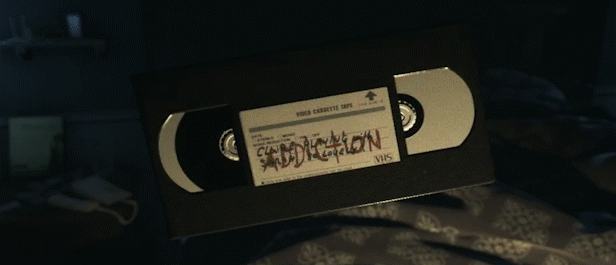 Dark entities
The families that died in the house will haunt you and leave you restless. They'll follow your every move, watch you from every corner, play tricks with your mind, and try to attack you. Why do they haunt you? What have you done? This you have to find out on your own.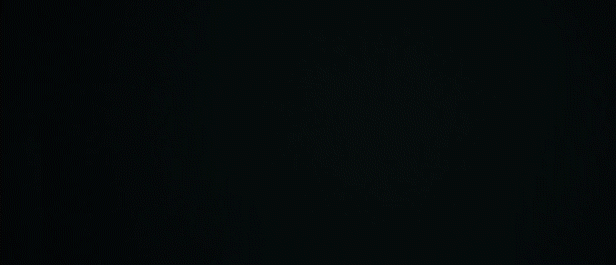 Gameplay
In Visage, you are defenseless; no weapons could save you from the dreadful entities stalking you from the next corner, the next door, or underneath your feet. You'll be able to pick up key elements, interact with the environment, and search for things that may help you escape this nightmare or pull you deeper into it.

Dying is part of the game. You need to avoid terror at all costs, as dark entities are attracted to it. Maintaining your mind as sane as possible will keep you from joining the ranks of the dead. Doing so will not be easy, and you'll have to figure out ways, like staying in the light, to avoid going insane.