This product is a brand new and unused The Book of Legends CD Key for Steam
This product is a unique and unused CD Key which can be activated on Steam. After your payment, you will be instantly sent a unique activation code by our automatic delivery system, called 'Autokey'. This unique activation code can be entered into the Steam client (available free from steampowered.com). This will then grant you to a full digital download of the game.
How does it work?
CJS CD Keys sell brand new CD Keys taken directly from brand new sealed copies of the game. We source our keys in bulk direct from major Distributors. After you receive your key, you can activate the game on the Steam client (available free from steampowered.com). After you activate the game with the Steam software, you can download the game immediately and instantly.
Region Lock
The game keys we are selling are sourced from the EU. They are completely region free and include all languages. This means that since this is a steamworks game, you can activate the key from anywhere in the world. There are absolutely no region locks.
About The Book of Legends:
The Demon of Fear, Azutura, is slowly but surely awaking because the world is increasingly being dominated by thieves, rogues and bandits. Indeed - Azutura feeds on people's fears. The solution is found and crafted by the best alchemists of the realm: a special relic whose vapors will put the Demon in a profound sleep for the next few decades or so.

A notorious traveler gifted with an extraordinary strength, Jordan, is sent to the House of Fear where the Demon lies to do the job. But the very first day of his mission, he is robbed by thieves and loses the precious relic!
Details
'The Book of Legends' is an epic, sprawling role-playing game packed full with characters, quests, items and secrets, evocative of the greats of the genre such as Final Fantasy, Dragon Quest and Phantasy Star.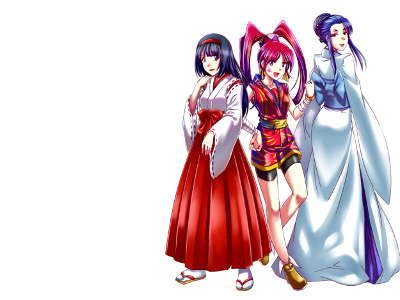 Key Features:
More than 40 achievements to unlock

More than 30 playable characters

Play as the strongest man in the world (yes!) but also control a Princess, a Celebrity, a Ghost, a Dragon, a Demon, even a chicken and a cow - in "The Book of Legends", the word "role playing" takes on its full meaning

More than 125 spells to cast

More than 60 weapons and 110 pieces of equipment

More than 100 different enemies - defeat extraordinary monsters such as dragons, manticores, demons and ogres

More than 300 areas to explore

60 hours of playtime

2 different modes (Casual/RPG)

Mouse control allowed

Easy-to-use Quest book and Party Switcher

Auto-save

Party Splitting

Choices that affect the game significantly

Multiple endings

Exciting story full of twists and witty or hilarious dialogs

Countless hours of playing, a myriad of side quests and secrets

Great interaction between characters and even non-playing characters

Spectacular spells and summoning

A Colyseum with 2 different tournaments

Gorgeous characters, graphics and music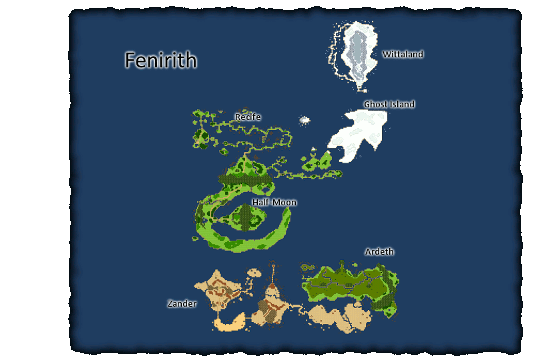 Full List of Aldorlea Games Available on Steam
Aldorlea Useful Links

Features:
Explore and decipher a beautiful open world.
Make music and shape sound as you progress through the game.
Compose your own music in the Studio.
Save, export and share your musical creations with others.
Experience unique TRON-inspired visuals.
Enjoy an evolving score composed by Mogi Grumbles and you.