This product is a brand new and unused Regular Human Basketball CD Key for Steam.
Immediately after payment, you will be sent a unique and unused CD Key which can be activated on Steam. You can collect this activation code from our Autokey page.  Simply enter your code into the Steam client (available free from steampowered.com). This will then grant you to a full digital download of the game.
How does our website work?
CJS CD Keys sell brand new CD Keys either taken directly from brand new sealed copies of the game, or sourced directly from world-leading game publishers. We source our keys in bulk directly from leading distributors and publishers, which reduces shipping costs.  This enables us to offer instant online delivery, at extremely competitive pricing.
After you receive your key, you can activate the game on the Steam client (available free from steampowered.com). After you activate the game with the Steam software, you can download the game immediately and instantly.
Benefits of buying from CJS CD Keys:
Instant Delivery
NO payment fees
NO shield fees - we offer a money-back guarantee within the price!
BEST PRICES!
Region Free
This product key we are selling is sourced directly from the publisher, or an official distributor of the game publisher. The key is completely region free and includes all languages. Region free means that you can activate the product code from anywhere in the world.
About Regular Human Basketball: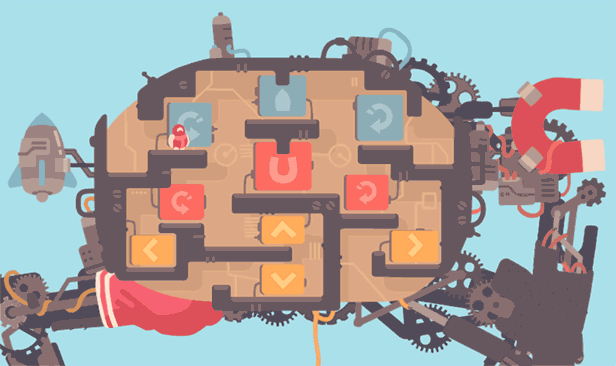 Regular Human Basketball is the multiplayer party-starter that has your team wrestling to control your giant mechanical death machine. Yelling orders, flipping switches, and shootin' hoops in a post-apocalyptic basketball showdown.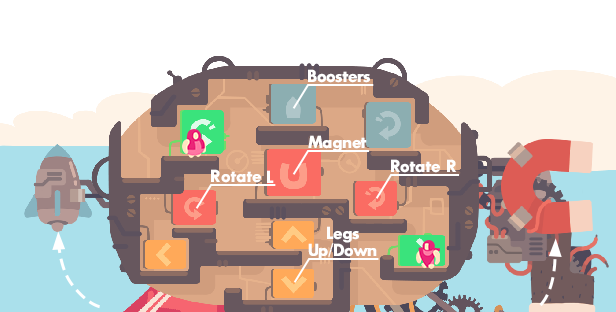 Work together to control the human.

Play a 1 on 1 match, or bring in friends to help out.

Initiate your magnet to grab the ball, while a buddy rotates it all into position.

Invade your opponents mech and disable their thrusters while they try to chase you out.
Online or Splitscreen Multiplayer for 2 or more ballers.
Add steam friends to your party to battle each other, and challenge other teams online. (*requires non-private steam community profile)

Support for a huge number of controllers for local play.

Can you achieve harmonious dunking with 10 players all pressing buttons and yelling orders?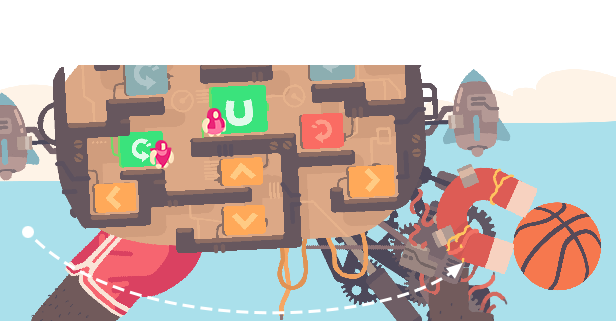 State of the art basketball simulation
Six titanic arenas to dunk in.

Advanced player face generator with all the latest parts, like LEFT_EYEBROW_42B!

Realistic basketball commentary from real human commentators.

A pumping 80s hip-hop soundtrack that'll have you waving your arms in the air like you just don't exhibit the human ability to care!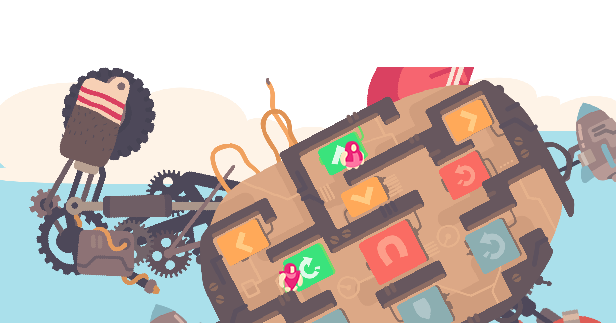 Lifelike physics simulates over 4 human emotions.
Physics in video games are always perfect, and this is no exception. Yelling, confusion and flipping upside-down will be things of the past, as you guide your human to the perfect dunk with pinpoint precision. No flailing, flopping and falling out only to be accidentally squished buy your well-meaning buddy here!
Michael Jordan once called basketball "The Sport of Kings". That was shortly before someone accidentally turned off his magnet mid-dunk and he crashed to the floor upside down with legs flailing and boosters rotating the wrong way. Poor Michael, he sustained serious chassis damage.