This product is a brand new and unused Outlaws VR CD Key for Steam.
Immediately after payment, you will be sent a unique and unused CD Key which can be activated on Steam. You can collect this activation code from our Autokey page.  Simply enter your code into the Steam client (available free from steampowered.com). This will then grant you to a full digital download of the game.
How does our website work?
CJS CD Keys sell brand new CD Keys either taken directly from brand new sealed copies of the game, or sourced directly from world-leading game publishers. We source our keys in bulk directly from leading distributors and publishers, which reduces shipping costs.  This enables us to offer instant online delivery, at extremely competitive pricing.
After you receive your key, you can activate the game on the Steam client (available free from steampowered.com). After you activate the game with the Steam software, you can download the game immediately and instantly.
Benefits of buying from CJS CD Keys:
Instant Delivery
NO payment fees
NO shield fees - we offer a money-back guarantee within the price!
BEST PRICES!
Region Free
This product key we are selling is sourced directly from the publisher, or an official distributor of the game publisher. The key is completely region free and includes all languages. Region free means that you can activate the product code from anywhere in the world.
About Outlaws VR:
Outlaws VR is an action adventure game developed specifically for the VR platform. Based on the classical Chinese literature "Outlaws of the Marsh" ("Water Margin"), Outlaws VR teleports you into the beautiful & chaotic world of Imperial China (around AD 1100), and allows you to play as one of the most violent & sophisticated characters in Chinese folklore, WU Song. What awaits is a fantastical Clint Eastwood-esque story. You will use your fists in combination with mental strategy to experience the rise and fall of Wu Song's journey: celebrated as a local hero for killing a ferocious tiger who was a constant threat to the locals, while also wanted as a homicidal criminal for trying to execute his simple understanding of justice in a world of chaotic norms. So, get your headset on, bottoms up that Baijiu in front of you, and man up to right the wrongs this disoriented world!
Welcome to our official QQ group: 742472843, please let us know if you have any question or suggestion. Have fun!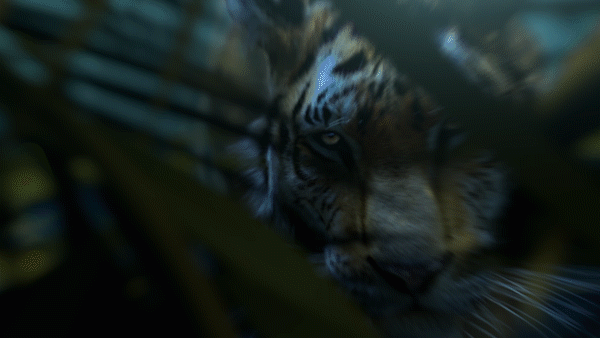 how to play in VR:
Drink the strongest wine, eat the hottest food, play the hardest stick, shoot the sharpest arrow, fight the fiercest tiger and kill the most ruthless person.
From the beginning of design, this work is tailored for virtual reality, and all playing methods are constructed around the interaction of virtual reality. Now, you can immerse yourself in the turbulent times 900 years ago, enjoy these deep environmental interactions, solve many unknown puzzles, and immerse yourself in a panoramic battle.
game features:
Melee combat:
the experience of "fist to flesh" will make you fully active. Don't stand in the same place and swing your fist. As the difficulty increases, the fun will continue to rise. You will find how real it is to step forward and attack and dodge backward
Long range combat:
the enemy will attack you with powerful crossbows and bombs. In the process of avoiding bullets, you can pick up the items around you and throw them at the enemy, or you can find the bow and crossbow to fight back at the enemy
Weapon features:
each weapon has its own characteristics when attacking. Don't simply think that holding a weapon is more powerful than your fist. It's fun to learn how to match weapons and fists
Anger:
pay attention to your anger value at any time. Timely entering the anger state will help you solve some troublesome enemies, and also make you experience the "fatal blow"
Suspense:
the story will be related in the game. Give up the idea of brain free push. Maybe missing some plots will really make you hard to move, and the real immersion will make you feel the fun
QTE:
don't wave in a hurry. When QTE prompt appears, focus on the target and hit hard. You will grow up in frustration
Bullet time:
make good use of every time "bullet time" appears, whether it's hit or dodge, it often means a challenge
The experience of drinking is real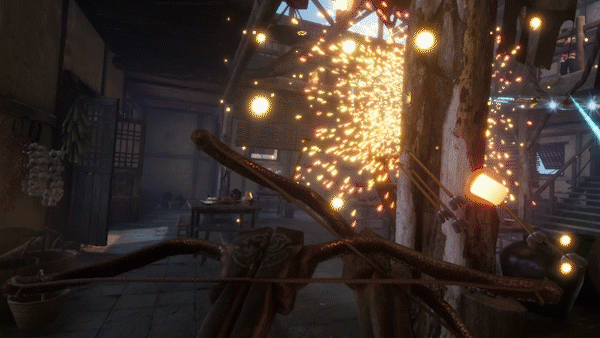 Including crossbows and a variety of weapons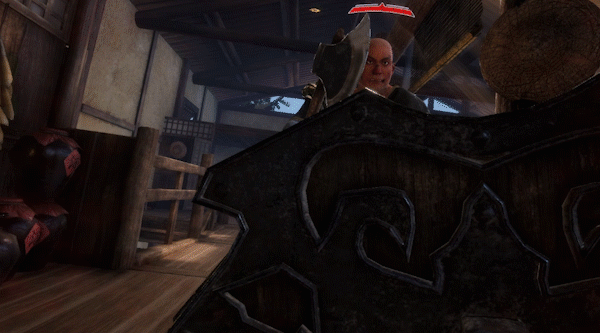 Shield assisted attack defense conversion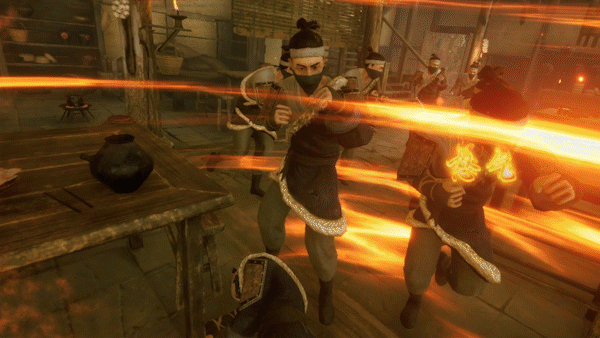 Anger explodes against a hundred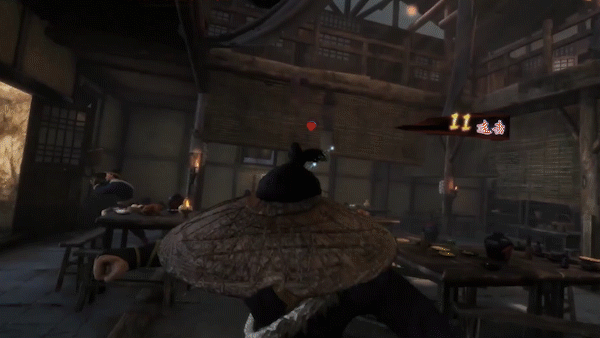 Bullet time is changeable