This product is a brand new and unused Area 51 CD Key for Steam.
Immediately after payment, you will be sent a unique and unused CD Key which can be activated on Steam. You can collect this activation code from our Autokey page.  Simply enter your code into the Steam client (available free from steampowered.com). This will then grant you to a full digital download of the game.
How does our website work?
CJS CD Keys sell brand new CD Keys either taken directly from brand new sealed copies of the game, or sourced directly from world-leading game publishers. We source our keys in bulk directly from leading distributors and publishers, which reduces shipping costs.  This enables us to offer instant online delivery, at extremely competitive pricing.
After you receive your key, you can activate the game on the Steam client (available free from steampowered.com). After you activate the game with the Steam software, you can download the game immediately and instantly.
Benefits of buying from CJS CD Keys:
Instant Delivery
NO payment fees
NO shield fees - we offer a money-back guarantee within the price!
BEST PRICES!
Region Free
This product key we are selling is sourced directly from the publisher, or an official distributor of the game publisher. The key is completely region free and includes all languages. Region free means that you can activate the product code from anywhere in the world.
About Area 51:
You and your team get together to storm the Area 51 military base and uncover the mysteries it holds. Find and release the captive aliens that are held at the base. You will unlock new and more effective classes and abilities as you level up and progress through the game. Fight against the military as they continue to hold off the hordes of raiders.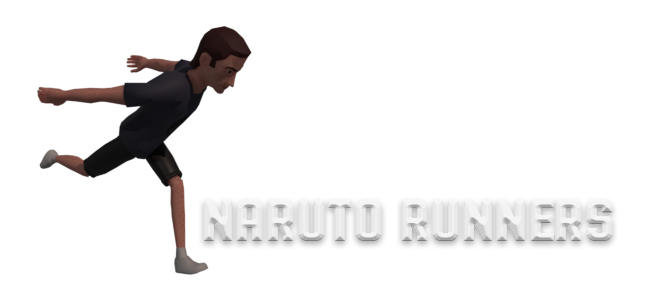 Runners are faster than all other classes. You can punch, or dash to attack the enemies. When killing an enemy during a dash attack, it will reset your dash cooldown which can be rewarding for calculated players.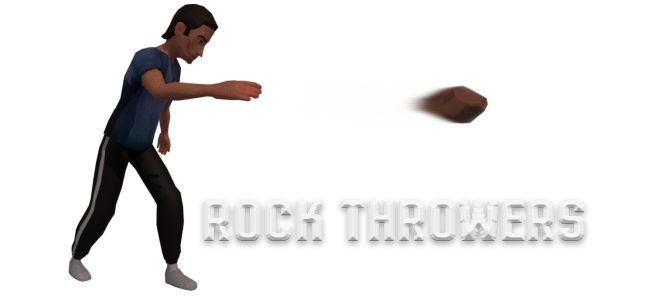 Rock throwers can hit their target from long range. This advantage could help you rescue more aliens without having to get too close to enemies. You can throw small rocks and large boulders that will deal a lot of damage upon impact.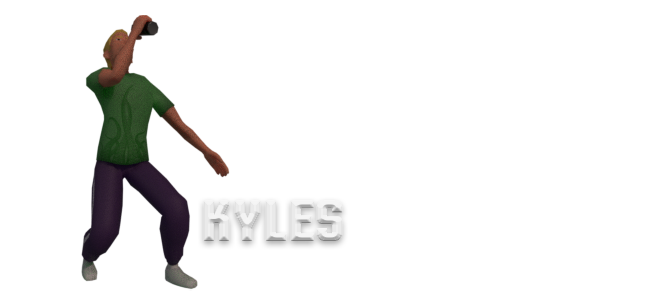 Kyle loves his energy drinks. Kyle can punch by default, however, after drinking your energy drink you get a +10 damage buff and go berserk.

More classes are available and there are more to come!
SANDBOX
Create your own scenarios and spawn as many units as you want! Fight in your own custom battles, or watch from the spectator mode. Summon events as you please such as the A-10 strafe run and the UFO bomb.